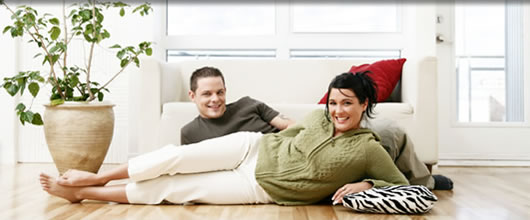 Get your home now, no upfront payments, no V.A.T. yet
We will show you how it is really possible to buy as if you were renting. There are many different things you can benefit from with our help:
You can start living your home assuming rent-like payments but becoming the legar owner since the very first moment.
Without important disbursements throughout the next years.
Making important financial and tax savings for buying instead or renting.
Insuring your home, even if you become jobless.
We will sort these and other things we believe important for you:
We tailor-study the best finance and payment terms not only for your home price but also for the V.A.T. and purchase costs.
We will provide you with a first class job and health insurance that will cover your payments in the event of any inconvenience.

Messenger

Attention on-the-go

chat

call
If your link does not work save our contact "comercialhaviland@hotmail.es"
Download / Update your Messenger
here
Telephone
Call us on our number 902 303086

Mobile
Call us on our mobile number 630 307902 1060

Email
Fill in this form and we will get back to you soon